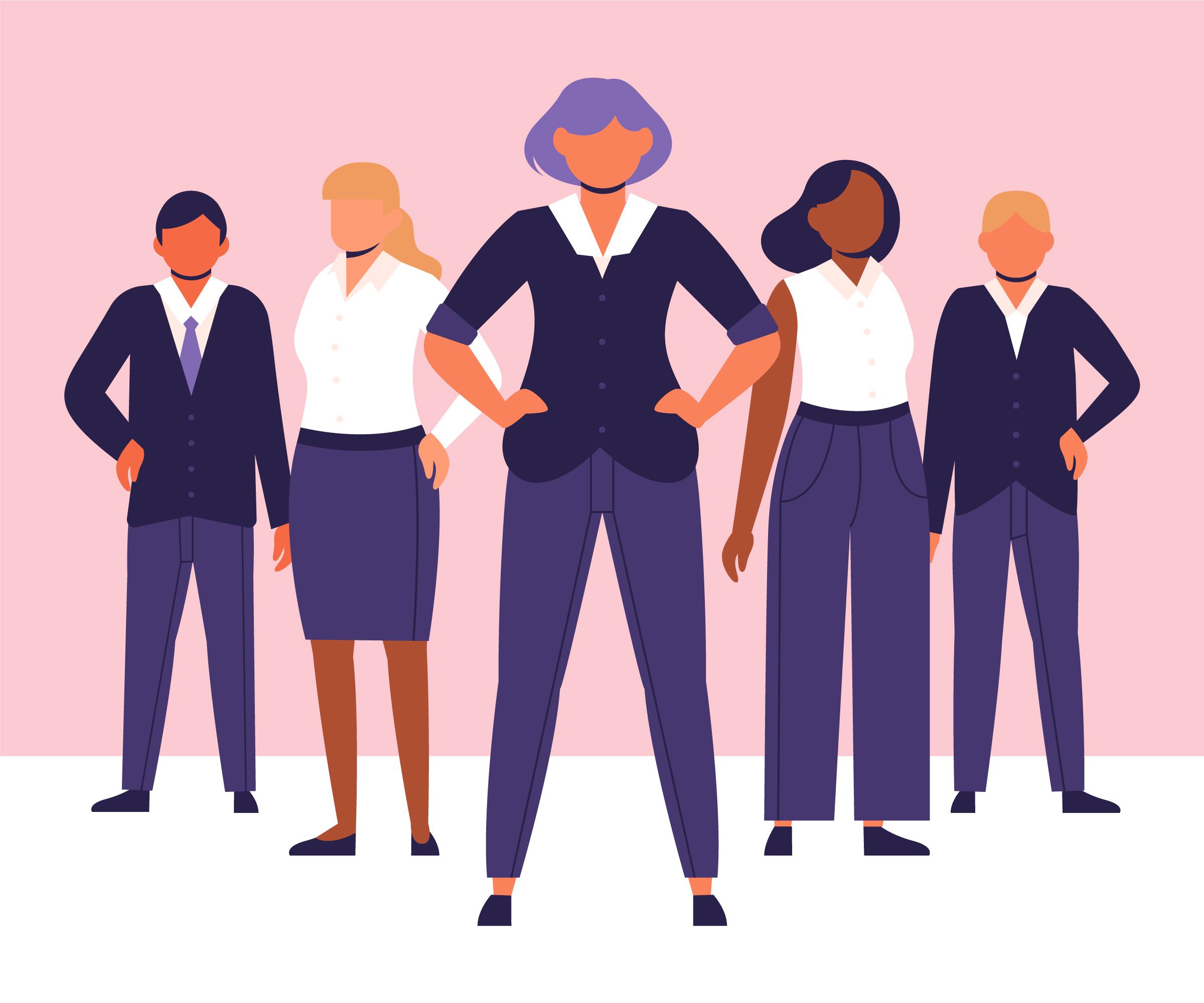 In this session you will learn how to tailor your approach to leadership development by recognizing and appreciating how people show up, what they see, what they miss, and where they need to lean in.
Good leadership does not exist within the confines of gender identity. Any person, regardless of how they identify, can possess qualities that make a good leader. However, stereotypes and expectations based on gender are still projected onto those in leadership positions.
Leaders are expected to be tough and get results or be caring and focus on people's feelings based on their gender, whereas in reality, our data from over 60,000 users show that these characteristics are not limited by one's gender. Strategy, emotional intelligence, analytics, and results can be driven by anyone. We are here to dispel the common misconception that there is a significant difference in the way people lead based on their gender.
Join Simpli5 CEO Karen Gordon and Research Lead Ashley Gordon as they take you through our findings.
REGISTER for this Zoom Webinar here: https://us02web.zoom.us/webinar/register/WN_ukkiWczSTUuvavKJeM6W3Q
DATE: Thurs, 9/23/21
TIME: 6:00 - 7:00 PM (CST) / 7:00 - 8:00 PM (ET) / 4:00 - 5:00 PM (PST)