COO Series 1: Fostering Employee Happiness Maximizes Workplace Engagement and Productivity
As a COO you know how important employee productivity and engagement are to the company's bottom line. The key to maximizing workplace engagement is ensuring your employees are satisfied in their role and with their team.
In this free eBook, we identify the challenges of implementing a successful employee engagement program, how these challenges can affect your bottom line, and ways to foster collaboration and communication amongst teams. Key takeaways include:
Current trends in employee engagement and the cost of disengaged employees
Ways to successfully implement an employee engagement strategy
How to foster happy employees and create efficient teams
We invite you to download the full eBook.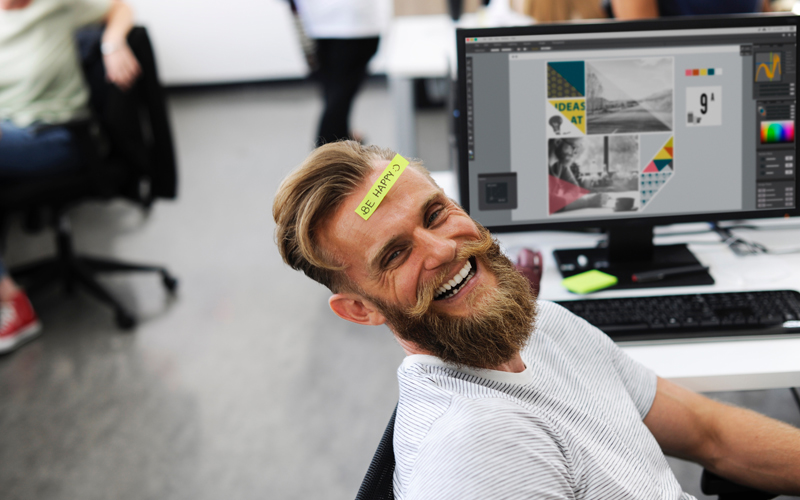 To download this full article, please tell us a bit about yourself by filling out this form.
We would love to see how Simpli5 can help you and your organization.
Do not worry, we won't overload you with emails.