Dr. Britt Andreatta's Leading with Emotional Intelligence - Special Offer
By understanding the way that your brain is wired, you will have the core component for building a successful team or organization. If you know what you do and why you do it (and you know this information about your co-workers), you can begin to align around a common goal and determine where to lean in and where to ask for support. Once you master this approach, you will no longer feel put off by individual differences. Instead, you will embrace them. We have always known people see the world differently. Now you will know why. From this foundation, you can build effective, productive, and collaborative organizations. Sound intriguing?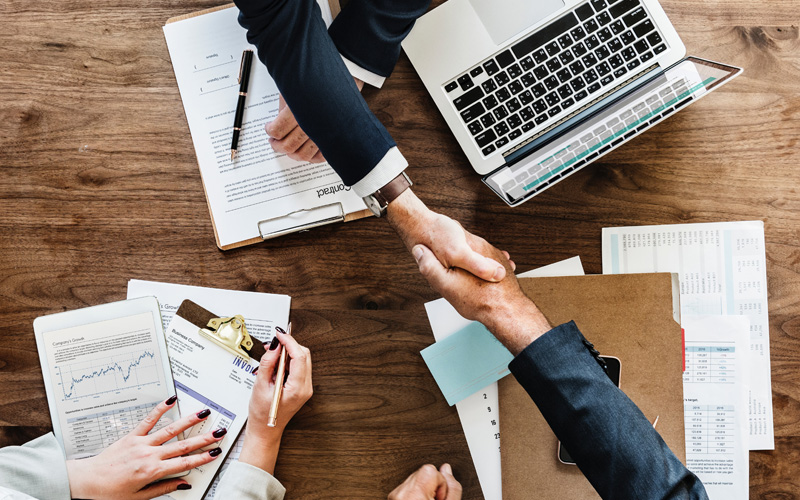 Just fill out the form below and we will be happy to share more.