Make Teams Work
When there's flux in the workplace, teams can struggle to hit the ground running. Simpli5 powered by 5 Dynamics creates cultures of productive collaboration to boost morale, accelerate timelines and deliver better results.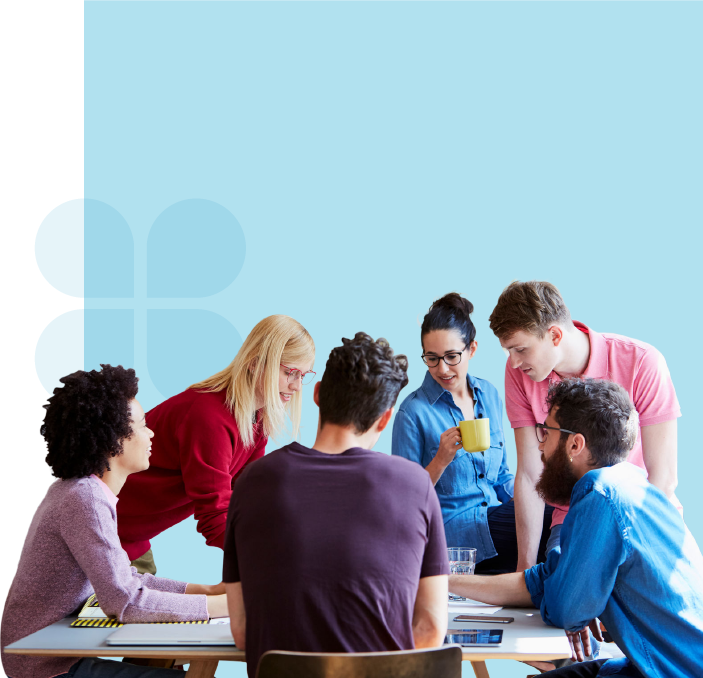 Enhance productivity, satisfaction and impact
With customized leadership and collaboration strategies, you can expertly manage and improve every phase of a project from ideation to evaluation.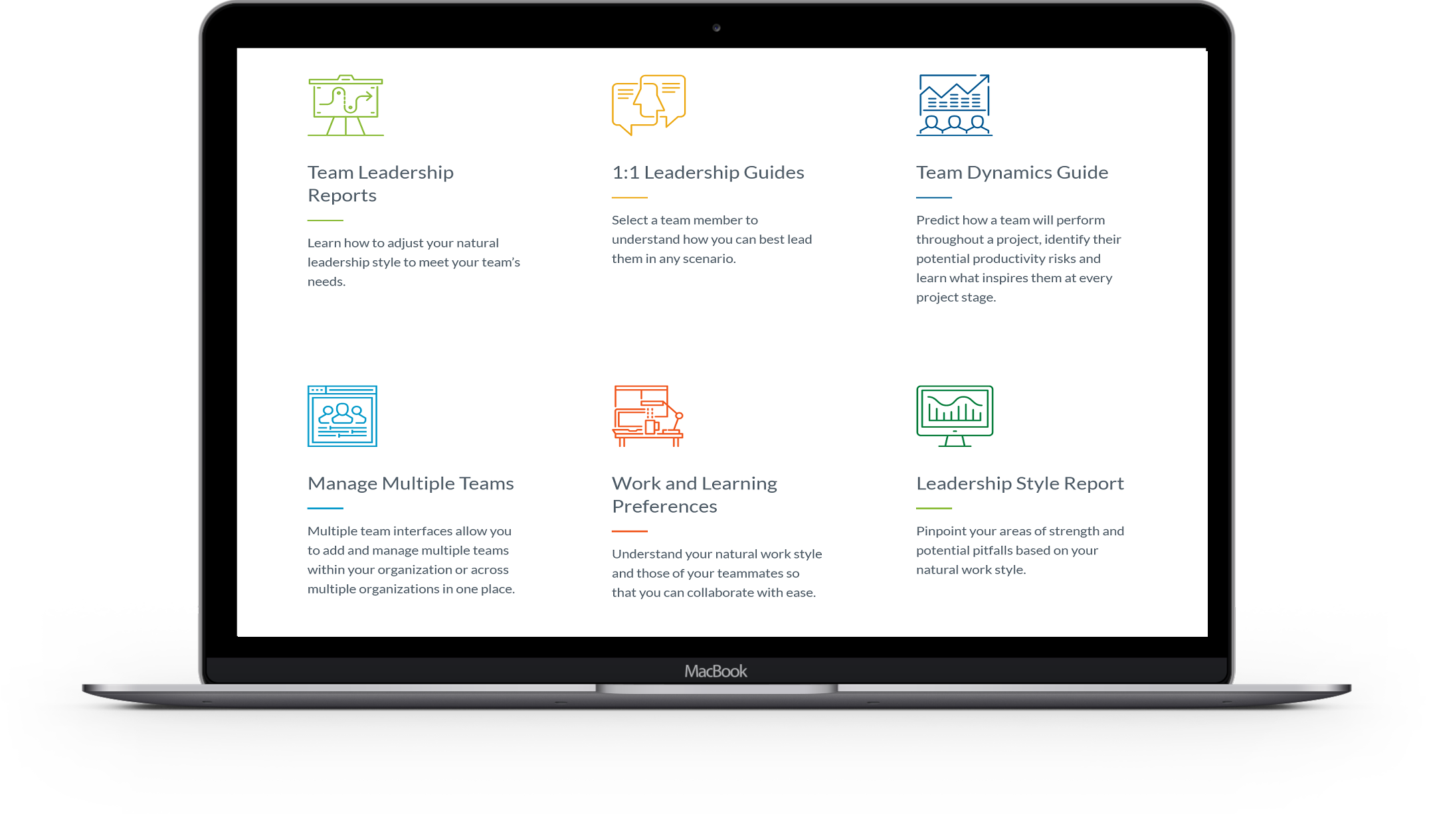 Your complete team management toolkit
Simpli5 helps you streamline processes, provide feedback and enhance team engagement so that you can meet your goals faster with happier employees.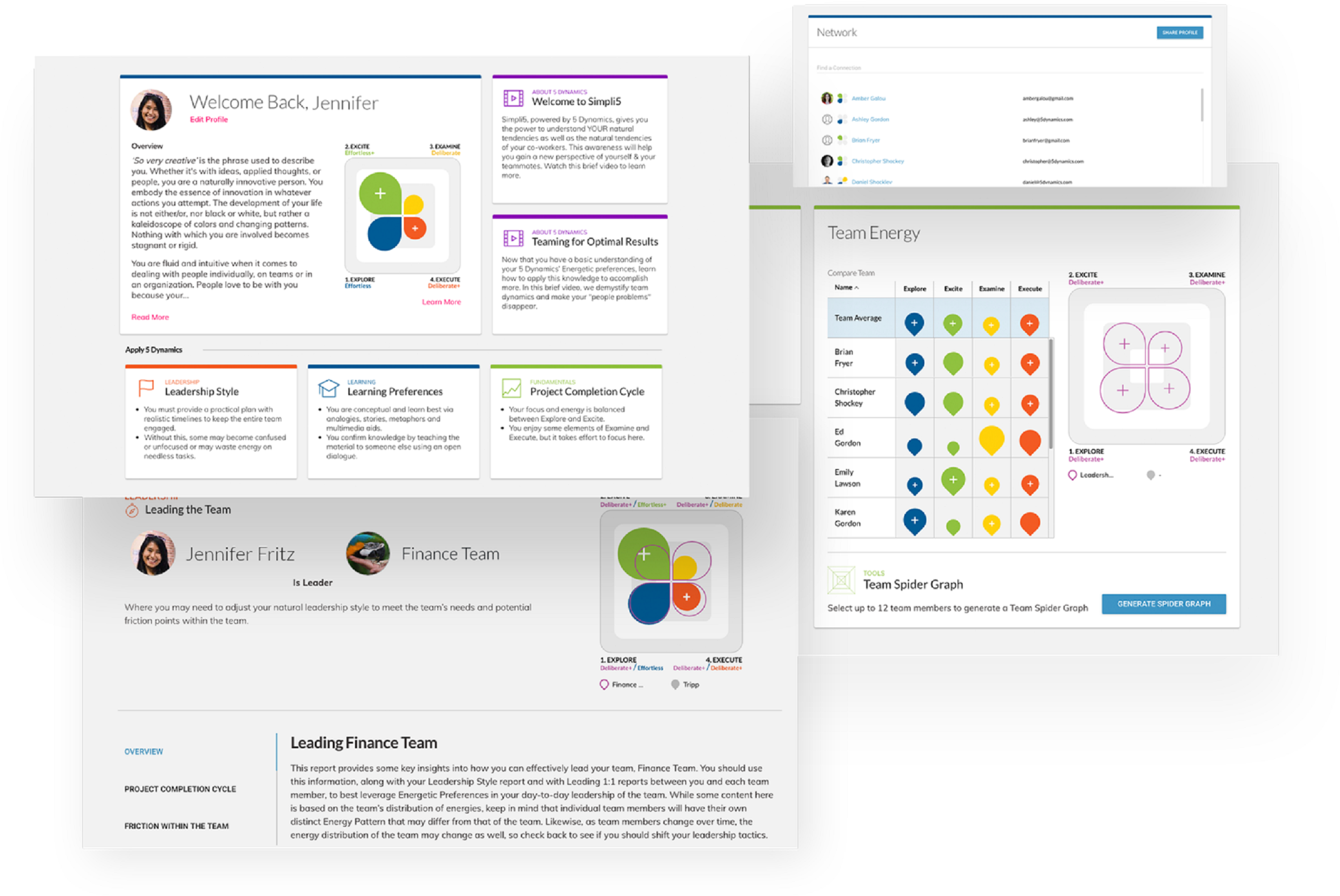 Accomplish More, Together
Fix the process,
not the people

Problems that you think are caused by poor employee performance—disinterest, bottlenecks, carelessness—can be corrected by adjusting team processes. Simpli5 directs your management mindset to focus on improving your team's workflow.

Solve the mystery of
team management

When working with multiple teams, it can feel impossible to manage each one effectively. With leadership strategies, team collaboration analyses and employee work style breakdowns, you have a custom roadmap for navigating team dynamics.

Create alignment,
move forward

It's simple—a team in sync does better work. Simpli5 helps leaders get everyone on the same page and eliminate conflict between teammates. Working as a unit accelerates team performance and leads to happier, more fulfilled employees

Unlock
your potential

Understanding how you prefer to work, learn and collaborate is a simple way to set yourself up for success. With Simpli5 as your personal guide, you can overcome roadblocks, maneuver tough situations with teammates and get the most out of every work day.
How It Works
In 3 minutes or less, Simpli5 analyzes your teams' work styles and their affinity for different phases of a project cycle to improve team collaboration, satisfaction and results.
Learn More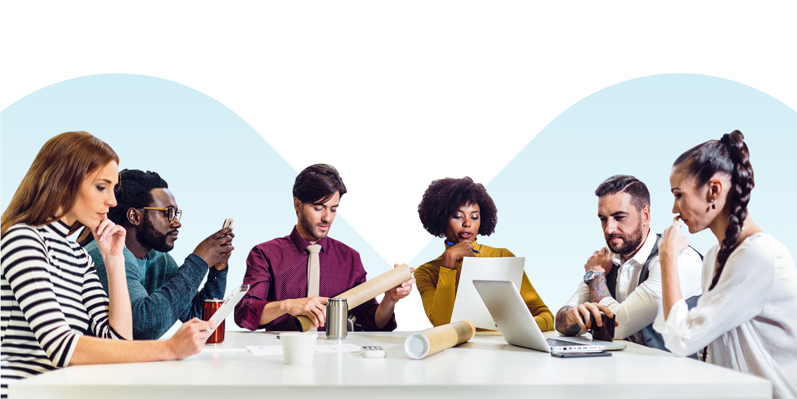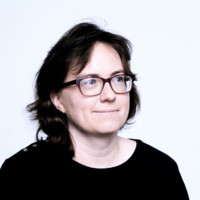 Leaders Using
Simpli5
Some are saving lives, others are creating world-changing technology. Fortune 500 companies, leading universities and healthcare organizations trust Simpli5 to boost team collaboration and success.