HRD Series 1: Creating Happier And Healthier Employees
Every HR Director knows that making and keeping quality hires is both imperative and difficult. Once you've secured great talent to work for your company, you want to ensure that they are performing at their best and feeling engaged and satisfied in their work.
In this free eBook, we explore employee retention and happiness. Key take-aways include:
Create collaborative teams that allow employees to utilize their strengths and preferences
Help employees understand which phases of work they enjoy or do not, to benefit the team and oneself
Invest in employee engagement to generate higher productivity levels
We invite you to download the full eBook.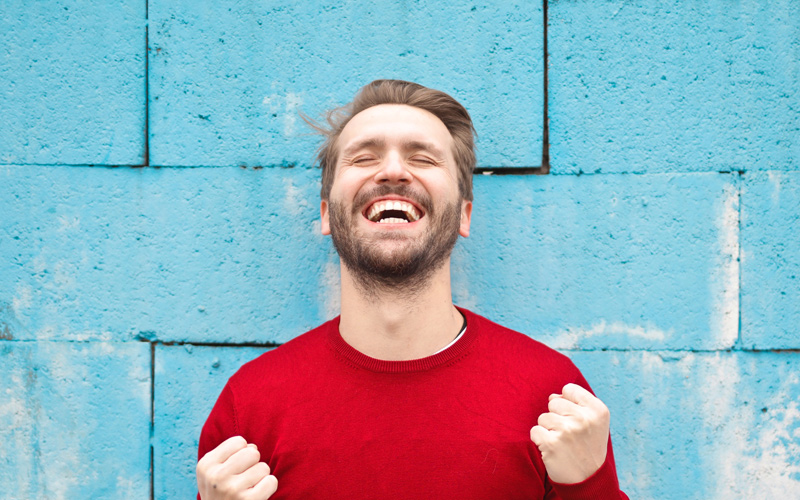 To download this full article, please tell us a bit about yourself by filling out this form.
We would love to see how Simpli5 can help you and your organization.
Do not worry, we won't overload you with emails.