CEO Series 1: Guiding Leaders Through Mergers and Acquisitions
CEOs assessing a potential merger or acquisition are typically laser-focused on the financial implications of the deal. "How could this opportunity lead to a stronger bottom line and better return for investors?" There's more to a successful M&A process than just the financials.
In this free eBook, we explore what happens when cultures collide. Key take-aways include:
Consider The Challenges of Combining Cultures In A Merger
Improve Performance With A High-Functioning Integration Team
Successfully merging cultures through an M&A process requires attention to four key features
We invite you to download the full eBook.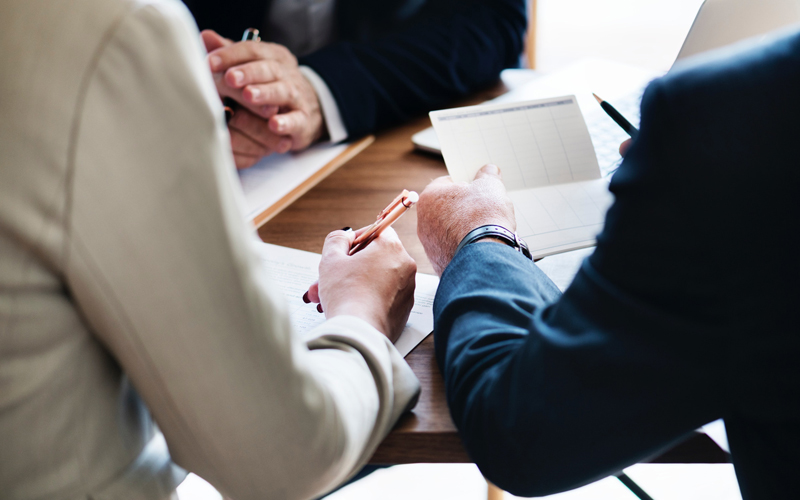 To download this full article, please tell us a bit about yourself by filling out this form.
We would love to see how Simpli5 can help you and your organization.
Do not worry, we won't overload you with emails.