Leadership: Manage Your Boss
On National Boss's Day, we wanted to share some tips with you on How to Manage Your Boss. Not only will these tips make your life easier, they will also make your boss happier. Connecting with your boss in his or her preferred working style is the best gift of all.
No more frustrating meetings. No more misalignment on expectations. Who wouldn't want that?
Learn how to Manage Your Boss by utilizing 5 Dynamics, download the PDF below.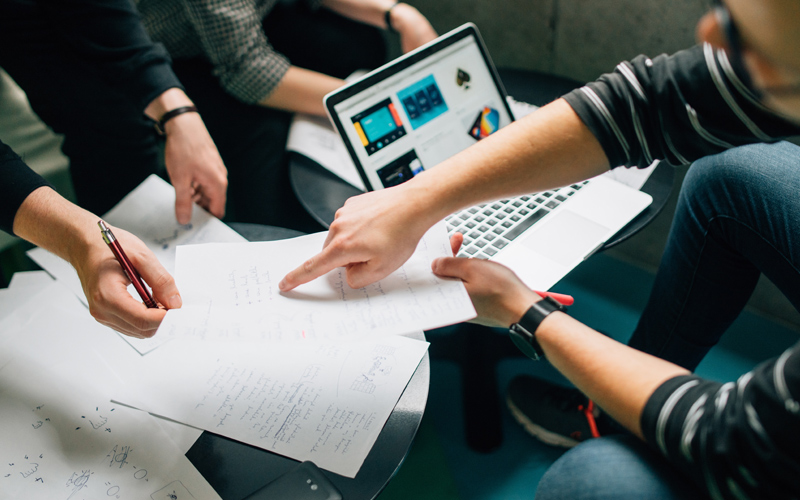 To download this full article, please tell us a bit about yourself by filling out this form.
We would love to see how Simpli5 can help you and your organization.
Do not worry, we won't overload you with emails.