Organizational Dynamics Survey: Most Businesses Have a Teamwork Problem
5 Dynamics recently released the results of a survey that reveals how teams collaborate in the modern workplace. The results show that team dynamics are a source of frustration for many and that negative team interactions drive employees to leave their jobs. The survey also revealed that the tools that can be initiated by businesses to improve collaboration are rarely applied.
The survey included 500 full-time workers living in the United States. Key findings include:
A majority of employees work in teams, and a negative team environment can drive an employee to leave their job. 1/3 of employees have considered leaving a job because of a team environment.
Motivating others, executive changes, and company expansion cause stress and productivity issues
Companies are using collaboration tools but employees aren't applying them
We invite you to download the full survey report as well as browse the below infographic summarizing our key survey findings.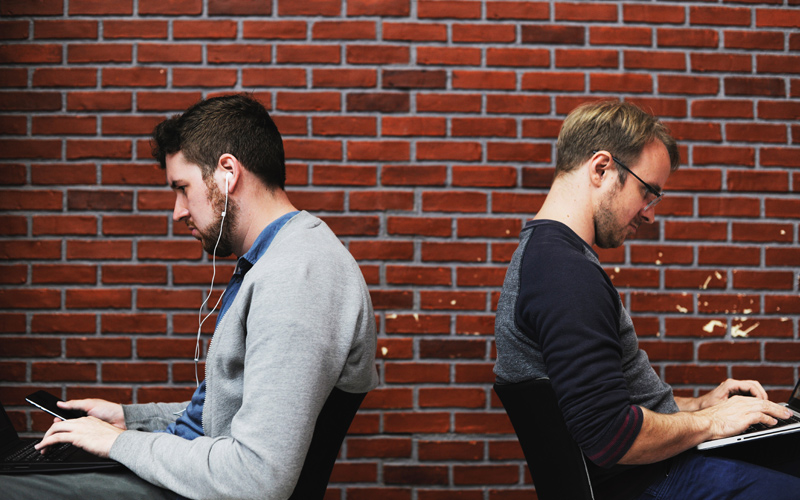 To download this full article, please tell us a bit about yourself by filling out this form.
We would love to see how Simpli5 can help you and your organization.
Do not worry, we won't overload you with emails.