How to Create Successful Team Performance Across Generational Gaps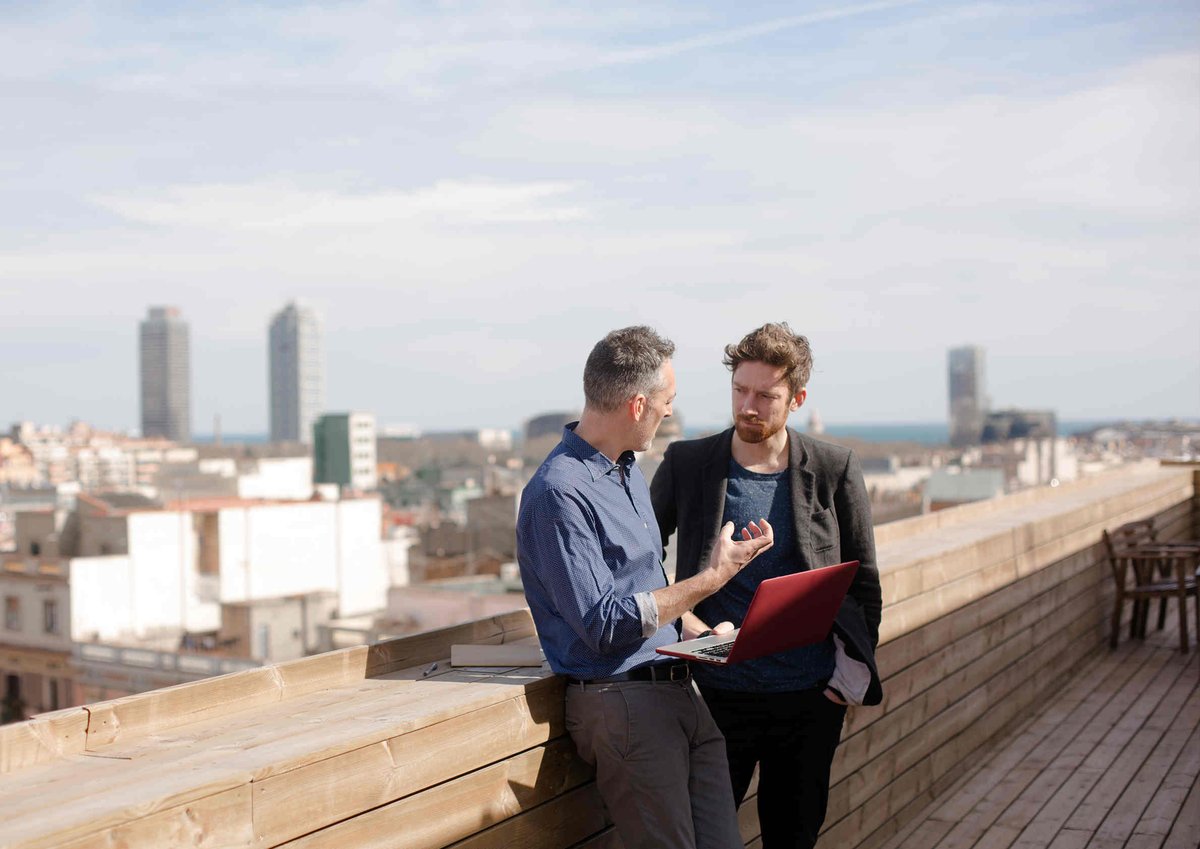 One of the biggest challenges with job stability in today's workforce is the chance of job digitalization. As technology advances, more and more work functions are able to be performed more quickly and efficiently by machines. With the integration of millennials into the workforce, fostering successful team performance that satisfies multiple generations is more important than ever. In order to increase their value as an employee or team member, millennials need to develop their leadership skills and make an impact in their organizations.
Developing Leadership Skills
Attracting millennials and maintaining employee retention is important for any organization that wants to continue growing as this new generation of professionals become the predominant addition in the workforce. Fortunately, millennials come with the desire to develop and improve their skills. This desire for personal growth and development is a valuable trait which those in leadership roles can foster in order to satisfy their team members and improve the skillset of the team.
5 Dynamics has a powerful, effective methodology that can help any leader develop and revolutionize multi-generational team performance. Some of the most powerful tools a leader can have in his or her skill set include the ability to assemble effective teams, understand and resolve conflict, and the knowledge of how to tap into a person's natural strengths and weaknesses to find the position in which that individual will be the most satisfied and the most successful.
Leaders can develop the most effective teams by using the 5 Dynamics methodology to identify an individual's natural energies and strengths. This ensures they're thriving in their environment while avoiding natural weaknesses that may compromise employee satisfaction and success.
Increasing Stability
Organizations that utilize effective team building methodology will be able to increase employee retention because their teams will be functioning in ways that feel comfortable and natural to them, all while identifying and leveraging their strengths. Similarly, individuals can avoid areas that are their natural weaknesses to prevent becoming stressed or disengaged.
Thoughtful team development will not only serve millennials, but it will help bridge the generational divide resulting in optimal team performance. Once strengths and weaknesses have been identified, a leader can develop teams with members who have various strengths and weaknesses that will complement one another other, based on what the project demands. From there, individuals will have the opportunity to work with and learn from individuals with different and sometimes similar strengths, which will be exactly what a team or project needs to thrive.
The 5 Dynamics methodology is deeply rooted in neuroscience with a variety of case studies and satisfied clients that prove its ability to revolutionize your organization. By identifying and leveraging individual strengths and energies, managers and leaders will be equipped with the right tools needed to effectively increase employee engagement and productivity across generations. Contact us today for more information about the methodology to increase your team performance or to schedule a demo.