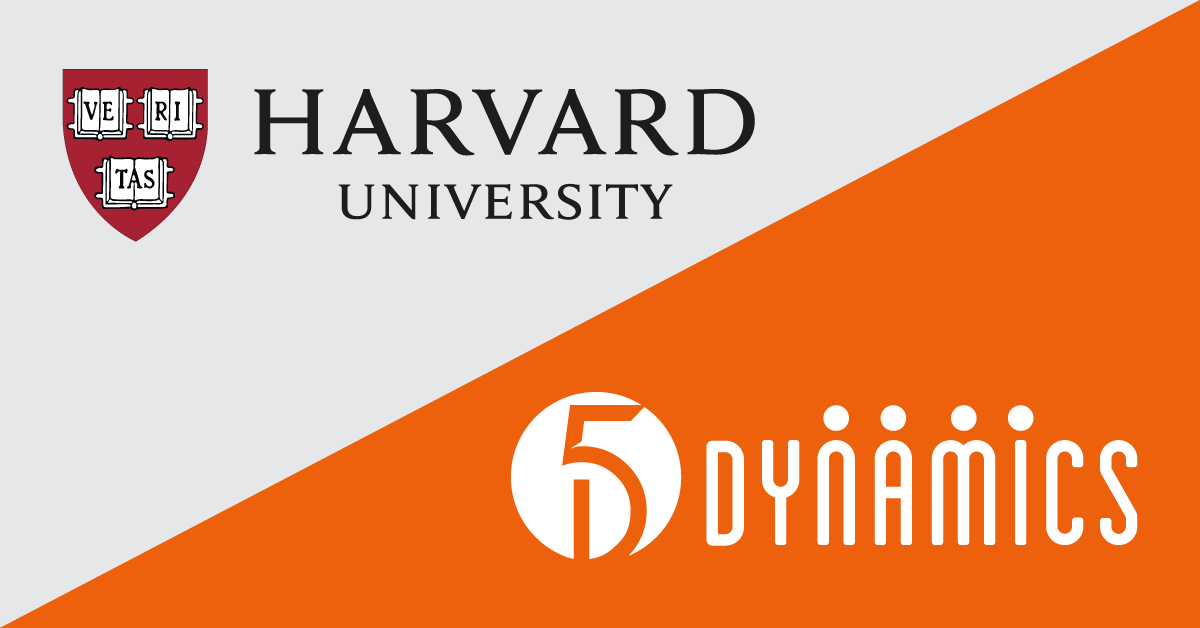 For the past two years, 5 Dynamics has been working with the Harvard University Department of Physics to study how learning preferences contribute to team performance. Preliminary results are in, and they produced two exciting results.
The goal is to teach physics without lectures. Students essentially explain concepts to each other and collaborate on projects to cement their learning. Faculty and TAs are available to handle questions and issues. Students were put in five-person teams to work on various projects. In following with the best scientific method, teams are controlled for prior knowledge of physics, gender, GPA, etc.
We will be publishing a peer-reviewed journal article in the near future; for now, the work has revealed at least two findings of statistical significance:
Teams of learners with different Energetic preferences showed higher performance than those created from homogeneous styles, including teams of all high Examine Energy.
The number of women on a team had a positive linear correlation on team performance. (The same correlation has been found between women on boards of directors and company performance.)
The first finding reaffirms one of 5 Dynamics' fundamental principles: diverse perspectives are necessary for top performance. More than viewpoints, Energetic variety can make most projects more successful (as measured by external metrics) and more satisfying (think "engagement").
We'll be publishing more about this as the studies continue. We thought you'd be interested in the news!