How The Academy for College Excellence Is Helping At-Risk Students With 5 Dynamics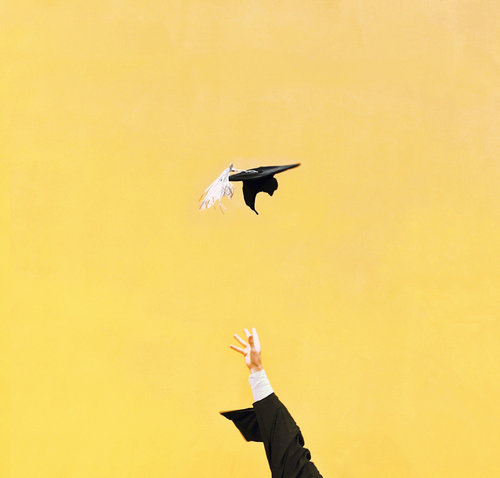 Academy for College Excellence and 5
Dynamics
5 Dynamics has been a critical component of the Academy for College Excellence (ACE) curriculum since its beginning. ACE founder Diego James Navarro and Michael Sturm, the founder of the 5 Dynamics methodology, collaborated on the creation of the ACE curriculum. An understanding of the students' learning and working styles is a critical piece of the ACE andragogy. Because of 5 Dynamics, many ACE students are both understanding their learning journey and recognizing their strengths.
What The SDCCE Faculty is Saying About 5
Dynamics
San Diego College of Continuing Education (SDCCE) is the latest of over 20 higher education institutions to have made the commitment to student persistence through the adoption of the ACE program. It's been a busy week for SDCCE as they welcomed more than 20,000 students this fall term. SDCCE serves 44,000 students annually. Mostly adults returning to college to either improve the basics (reading/writing/math) or to complete hands-on vocational training that will lead to a better job. This summer SDCCE successfully hosted an ACE Faculty Experiential Learning Institute (FELI) for 25 faculty and administrators. When asked if the training met their expectations one participant wrote, "Yes, in that it fulfilled the social justice advocate in me and forced folks to reflect on themselves."
"The FELI has reaffirmed my dedication to support my students through self-awareness and supporting through a trauma informed lens."
SDCCE is now preparing to offer ACE courses this winter which requires a lot of work at the community colleges. The payoff is big in terms of retention and completion by at-risk student populations. Exactly the students who SDCCE are pulling into the classroom.
ACE Needs Your Support!
The largest expense to adopt the ACE program is simply paying for the training of their faculty. ACE needs support from charitable donors to ensure faculty is receiving the advanced training required to help today's at-risk youth successfully complete degree and technical programs.