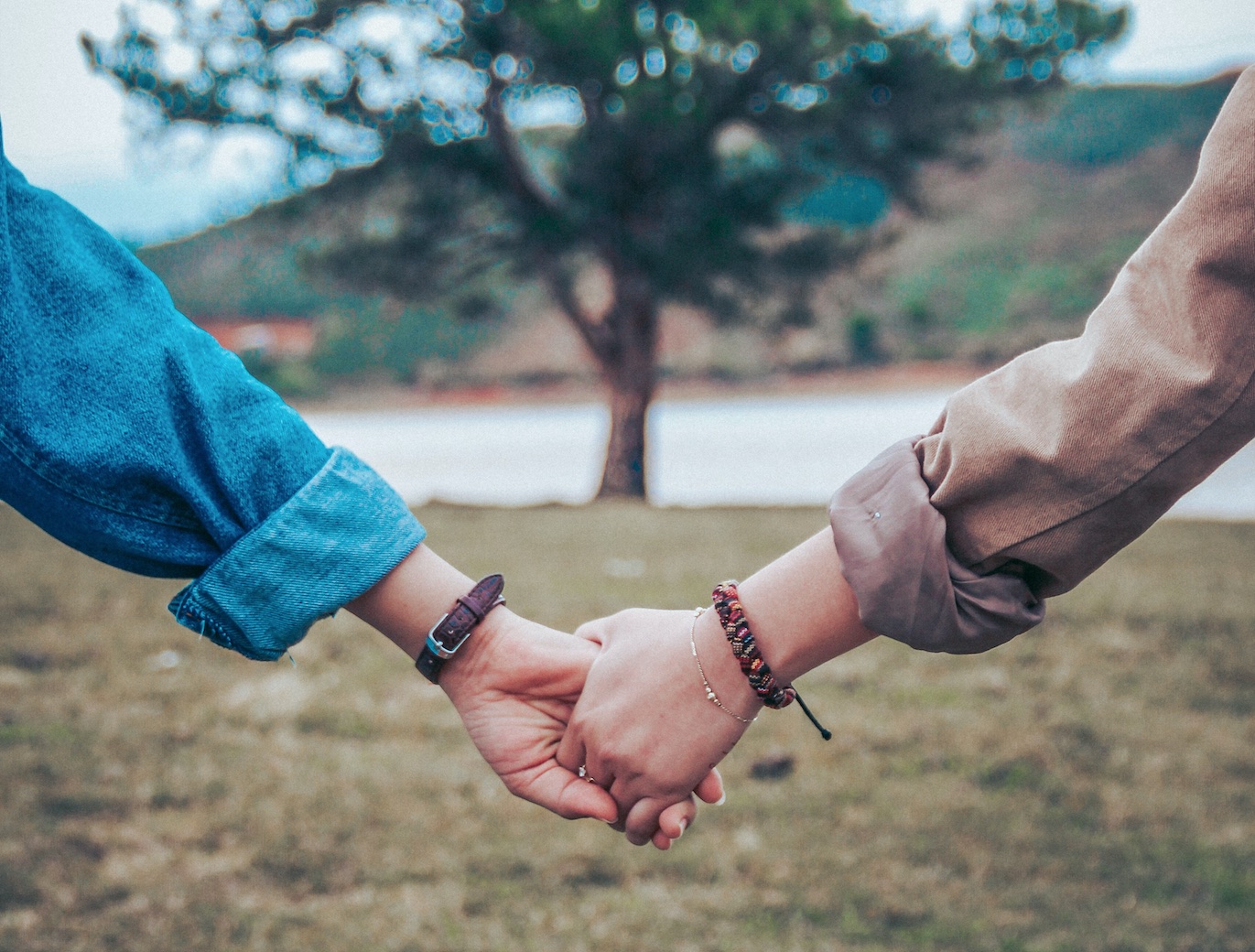 Spending more time with your loved ones than ever before? Could your relationships benefit from a tune up?
What better time for Simpli5® to expand to your personal life than now!
We know you are more than your job, so we have gathered our team of experts and applied the science behind Simpli5® to your life outside your work. We hope the same value you have found using our methodology in your teams will also be found in your personal life.
And you're in luck! Simpli5® Relationships (unlike therapy) is free! Simply visit www.simpli5relationships.com and take the short 3-minute assessment.
If you already have a corporate account, just log into your Simpli5® portal and click the "News" tab to get started.
Invite your loved ones and begin your Simpli5® Relationships journey today!