What Happens When Your Employees Don't Want to Return to the Company Office?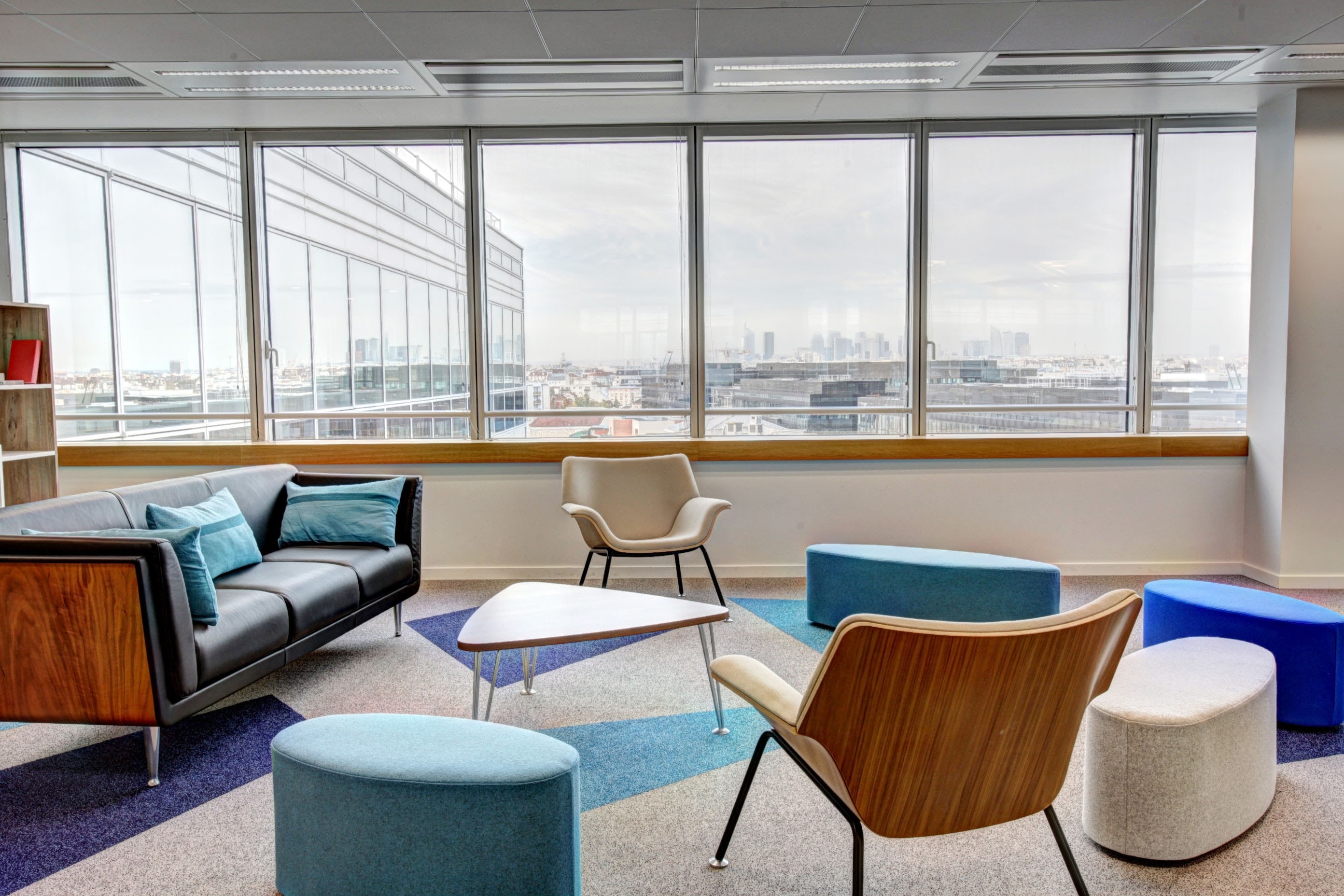 You spent weeks scrambling to get your team situated and ready to work remotely. That meant hours of company time spent cultivating the necessary skills, coordinating with the team, and addressing everyone's concerns. It also meant company dollars spent on making sure all team members had the supplies they needed to get their work done at their remote work locations: screens, phones, chairs, high speed internet, and the list goes on!
It may have taken a while for everyone to get into the routine of online meetings and to get properly acquainted with all the tools needed to make online team coordination a success and make project management easier. After this huge hurdle, you noticed something: some employees actually enjoyed working remotely.
Companies worldwide will soon have an important decision to plan for: When it's deemed safe for employees to work from their company offices again, will you send your employees back to the office or will they be able to keep working from home?
Naturally, the first thing to do is to weigh the pros and cons: you've already put in much time and effort to establish the company's remote-work environment and system. Would allowing employees to continue to work remotely save money for your company? Would it boost employee morale and therefore satisfaction? Would it lead to more productivity and efficiency? Would it hurt or help your company culture? The answers to all of these questions will vary from company to company.
There is one factor that remains the same across all businesses: happy employees translate to higher retention rates.
If all it takes for your employees to be more content is to continue to work from home, it may be worth granting that privilege to them or at the very least, meeting them halfway. You may notice a reduction in requests for sick days and an increase in hours worked, overall. Depending on the perks your company offers, there may be less transit costs to compensate employees for and fewer snacks to order for the office. Ultimately, you will lower your costs if you are able to hold on to your employees as the cost of losing and replacing employees is very high.
Again, the decision of whether or not to allow employees to continue working remotely is one that depends on the company and the nature of the work involved. However, it's a real dilemma that employers will face soon and should begin to consider now.