Effective Ways to Lead the Transition from In-Person to Remote Team Meetings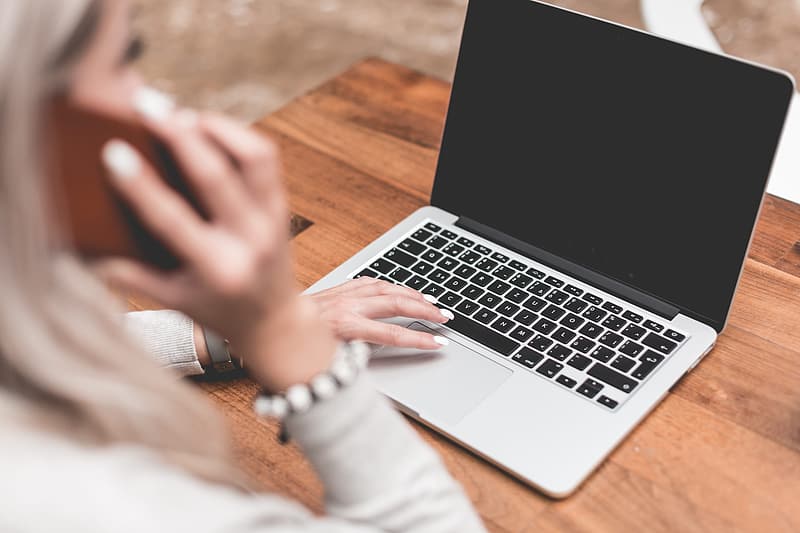 The coronavirus epidemic is pushing many companies to allow – and for some companies, mandate – that their employees work remotely. Managers need to quickly adapt to the situation where the team they worked with in person is now on a screen. For those who need help with this, we are here! Simpli5 has been working remotely for over a decade and has accumulated many lessons over the years!
Implementing a schedule, structure, and the right tools are important, of course, but clear and effective communication is now imperative. The key to a successful remote team is how well they understand one another and their own objectives within the team. We've all heard how much communication is key to solving problems between people. Now it's time to believe and implement it.
Set 1:1 Meetings
If your team has just begun its journey functioning remotely, now is the time to set one-on-one meetings. Understand your teammates and how they function. Talk to them about the recent change of circumstances and how it makes them feel. Address the fact that they will now be conducting business remotely and if there's anything you can do to make that a smooth transition for them. Most importantly, encourage them to comment and ask questions during meetings. This will ease the tension for team members. Now they are "heard" and have "permission" to interrupt team meetings with questions and comments.
After you've taken the time to understand your teammates and addressed their concerns about the transition from in-person to virtual work, it's now time to talk about a few essential guidelines that will lead to a healthy remote team.
Connect with your team
At the beginning of each meeting, give them an opportunity to transition into the call by allowing them to be seen and heard. Connect with your team on a personal level to show that you care about their lives and well-being as well as their professional performance. During this time, team members may share any struggles they may be going through during this transition into remote work. Having this information will help put their future productivity - or lack thereof - into perspective.
Be flexible and understanding
One perk of working remotely is flexibility. Don't take that away from your newfound remote team. Let them enjoy this perk in the midst of the inconvenience and stress that this shift from office to remote location may have caused them.
Don't assume
Many assumptions are made about remote work. Some assume "remote" means working from home, while others assume people who work remotely travel the world while doing so. It's best to keep in mind that people have different life situations. While one person may have the luxury of an extra bedroom to turn into an office, others may not. If you hear background noise from crying babies or noisy roommates, try to be understanding and patient. If everyone has their camera on and one doesn't, it may be due to privacy concerns. If there's something that bothers you or the team, have that conversation privately between you and the team member in question.