Why Are Students Obsessed With 5 Dynamics?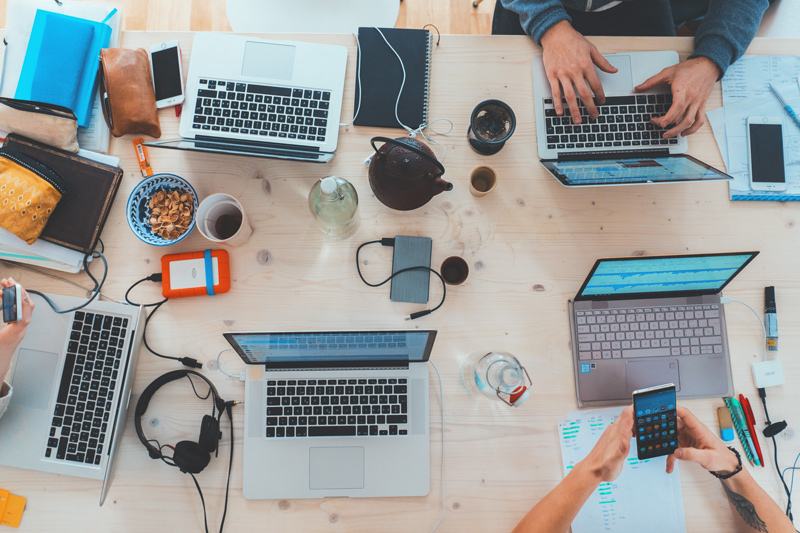 Students at Western Governors University (WGU) are now officially obsessed with 5 Dynamics. They love the information, and they report that it is bonding them together.
Last year, WGU made the 5 Dynamics assessment available to a majority of its online students as a tool to help students prepare for and build resilience to the rigors of online, independent learning. Our assessment is embedded into an elective leadership and communication course that students can take as early as day one of their time at the university. The WGU course aims to fortify student's academic mindset and arm them with emotional intelligence skillsets that are vital in today's workforce.
WGU serves predominantly adult students who are seeking to finish a bachelor's degree in Business, Nursing, Teaching, or Information Technology. This new course is the online adaptation of a foundations course created by the Academy of College Excellence at Cabrillo College in California where it showed gains in student success and retention. Now through the WGU online version, the 5 Dynamics assessment is helping create significant change in a growing population of higher education—adults learning online.
Leaders at WGU say our 5 Dynamics curriculum is a critical element of the course. Aside from the life changing nature of the information itself, the details about energy intensity help the WGU course faculty create an environment of both reflection and self-discovery that encourages students to share and bond with each other. These new connections help create self-sustaining communities of peers where students can support each other throughout their academic careers—and this is a very valuable resource for online learners who are often at it alone.
WGU faculty members report that 5 Dynamics serves as a catalyst in taking class conversations to a deeper level and gives students information that allows them to shift and grow their academic mindset, build confidence, and feel the validation they need to be themselves in and outside of the college environment.
This course and its collaboration with 5 Dynamics helps students focus on their leadership development as a critical component of their academic success. Hundreds of students will go through the course this year, and over the next several years, the program has the potential to impact the lives of thousands of students—and their families. Various significant success measures at the university are showing that as students gain the tools they need to flourish in online, independent learning, they are then able to champion forward toward graduation and greater career success. This is huge!
Next week, the university will accept a Best Practices award by the Online Learning Consortium for its work in using 5 Dynamics and other creative instructional development to create hyper bonding among students in their online world. We are proud of be a part of this collaboration. Congratulations to Western Governors University!
AUTHORS:
Jill Fellow, Faculty Instructor, WGU; and Chelsea Barnett, M.Ed, Project Manager, Institutional Research, WGU