Mergers & Acquisitions: What Happens When Corporate Cultures Collide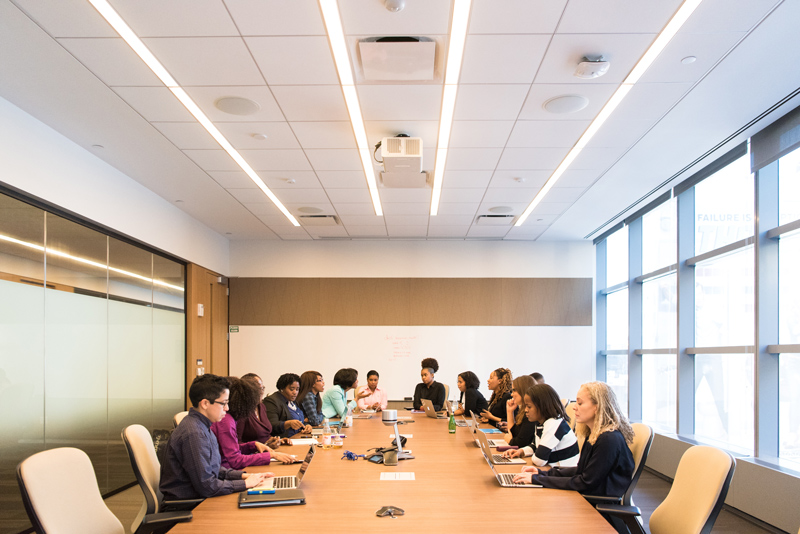 CEOs assessing a potential merger or acquisition are typically laser-focused on the financial implications of the deal. "How could this opportunity lead to a stronger bottom line and better return for investors?" There's more to a successful M&A process than just the financials.
Consider The Challenges of Combining Cultures In A Merger
Executives who neglect the unique challenges of combining different corporate cultures risk having the planned transaction unwind. Even when the financial benefit is clear. David Fubini highlights a few striking examples in HBR:
"For example, in 2014, mining giants Barrick and Newmont had to unwind their planned transaction after only nine months due to what published reports stated were "clashes over leadership and Governance. […] Publicis and Omincom had to unwind their $35 plus billion transaction after they were unable to agree on who would run the combined organization and whose operating strategy would be adopted in a newly merged agency. Now both agencies have to go back to their suite of clients and explain why the value of the merger they had been so recently touting wasn't needed any longer."
Incorporate Culture Integration For Success
Incorporating culture integration into your due diligence process can ensure that your business won't experience a similar disappointment. 75% of executives cite "harmonizing culture and communicating with employees" as the most important factors for successful post-merger integration. Culture clashes have been responsible for some extremely high-profile failed mergers. Differences such as the assumed level of formality, or consensus versus agile decision-making, can create internal friction that disrupts performance. A troubled post-merger company climate can lead to the departure of key executives. If your team is focused on internal scuffles instead of the competition, you risk losing valuable human capital as well as market share.
Improve Performance With A High-Functioning Integration Team
High-functioning integration teams help avoid the possibility of one of the parties backing out and promote efficiencies that improve performance. Executives preparing for a merger or acquisition should create a plan to support the working relationships of the integration team.
As every good CEO knows, the most effective teams are those where each member has different perspectives and strengths. One person might excel at building enthusiasm and support with key stakeholders, another at preparing detailed plans and schedules. One person may be exceptional at outside-the-box thinking while another shines in deploying resources and information to execute a plan. Managing and aligning an integration team with different strengths requires planning. It takes effort and insight to help people with different styles learn to work well in collaboration together. Building an understanding of the different cultures and working styles can help to ensure a successful merger. Minimizing delays and identifying opportunities to effectively accelerate the process.
5 Dynamics has identified the cause of underlying conflicts between individuals and teams as a result of energy profile differences. Contact us today to get started identifying cultural energy matches and mismatches for your upcoming M&A due diligence.