Top 3 Podcasts for Entrepreneurs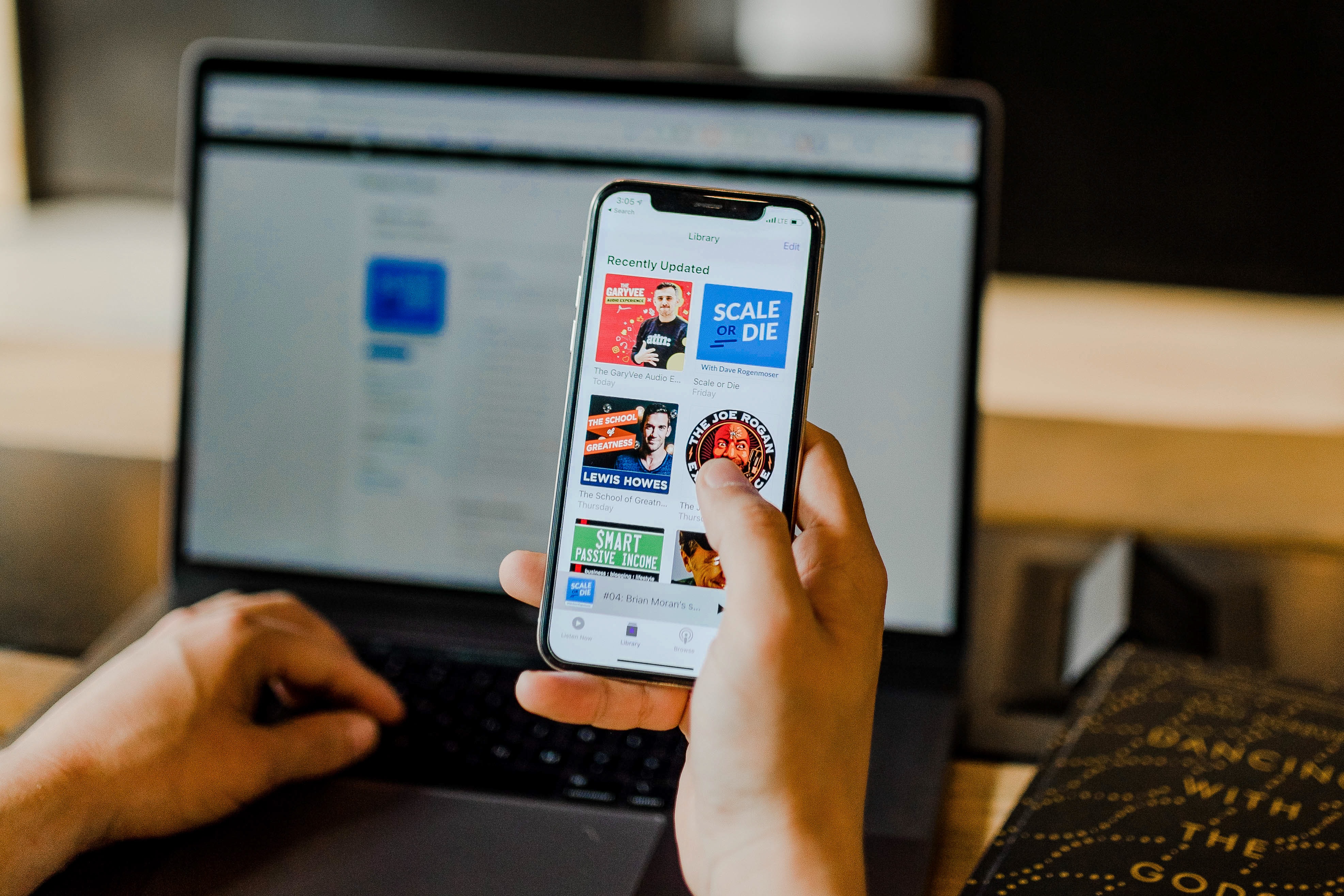 The world of business is known to be risky and very dynamic. Even the largest and most established businesses need to be agile and ready to take on whatever is thrown their way at any time. Entrepreneurs, business owners, and even aspiring business people can learn from the lessons passed onto us from other businesses.
What more convenient way to take in those lessons than through listening to a podcast during your spare time! Here are the top three podcasts for business leaders and entrepreneurs:
This is ideal for all sorts of unexpected problems entrepreneurs experience. What's great about this podcast is that it features problems that we can all relate to such as digital world problems and challenges when working with children in a pandemic. Look to this podcast for my favorite and all-too-familiar question: what to do when you don't know what you're doing.
This award-winning podcast is hosted by John Lee Dumas, a very animated person who keeps the conversation dynamic and interesting. This podcast is great for inspiring new strategies for you through the experiences and advice of guest speakers. If you're stuck in a rut or just need some advice regarding a specific topic, Entrepreneurs on Fire has a vast selection of guests that cover a wide scope of topics. Browse through and you're bound to find what you're looking for to get those wheels turning again! I hope this podcast will help you as it helped me.
Last, but not least, we have Business Movers, hosted by Lindsay Graham through Wondery, makers of similar hit series, such as Business Wars. If you love learning lessons from larger corporations, this is your podcast! Rated five-stars, Business Movers takes you through the ups and downs with some of the world's largest businesses, currently featuring Disney. With excellent story-telling that keeps you on edge, Business Movers follows the leaps of faith of leaders and how they became game changers in their industry.